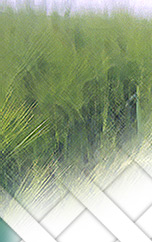 Wetlands Activities - Wagon or Sleigh Rides




When was the last time you bumped along in the back of a horse drawn wagon with a hay straw tucked in the corner of your mouth, or snuggled for warmth beneath a blanket in a sleigh with snow falling and jingle bells jingling?


We have three Belgian horses: a team, Roman and Tooth (has a missing tooth), that pulls the larger wagon and a very large (over 19 hands) single-hitch horse named Ike.

For those who are not familiar, Belgians are among the largest draft horses in the country. They have relatively quiet personalities and are good workers.

Our wagons are Amish made and can accommodate ten comfortably. When you come to the wetlands you have a chance, weather permitting, to take a hay-wagon or sleigh ride. It's a great way to tour the wetlands and gain a better perspective of the environment.